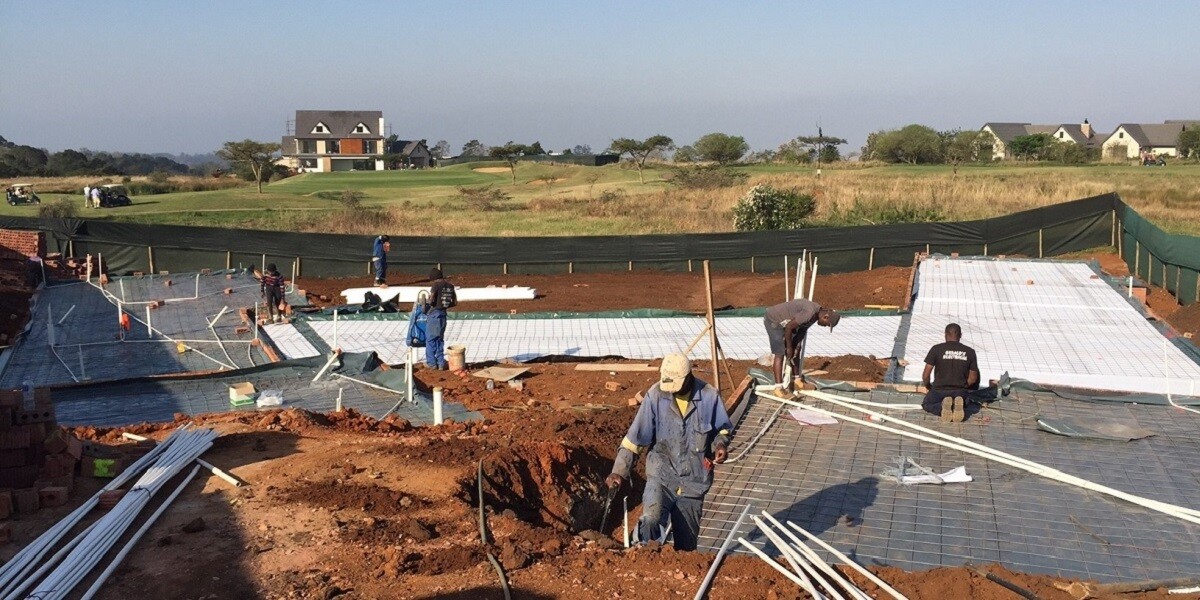 Our Recent Notable Polystyrene Related Projects
Cape Town Convention Center Extension Concrete Roof Insulation Project
1400m2 of 120mm Extra-High Density Concrete Roof Insulation (PolyRoof Insulation) Laid On Top Of Torch-On Waterproofing With Paving Overlay
Nelson Mandela Children's Hospital Raised Slab Project
3000m2 of 50mm Extra-High Density Concrete PolyVoid Fillers To Raise An Existing Concrete Slab By 1m. Extra-High Density Polystyrene Has Incredible Compressive Strength Properties.
Polystyrene Product Company
When You Need A Reliable National Supplier Of Polystyrene Sheets, Insulation, Thermal Ceilings, Void Formers & Decking Blocks In South Africa Or For Export!
​
We Love To Assist!