Pre-Order Your Bulk Polystyrene Nationally Online In Seconds!
Respected National Suppliers Of ISO / SANS Rated (EPS) Expanded Polystyrene Sheets, Blocks, Polystyrene Insulation, XPS Extruded Polystyrene Ceilings Boards, XPS Cornice Blocks, Beads / Regrind & Void Formers In Johannesburg, Cape Town, Durban, East London & Port Elizabeth & For Export
Cape Town (Western Cape)
021 200 5926
Durban (Kwazulu-Natal)
​
031 940 7056
East London & PE
​
087 095 3259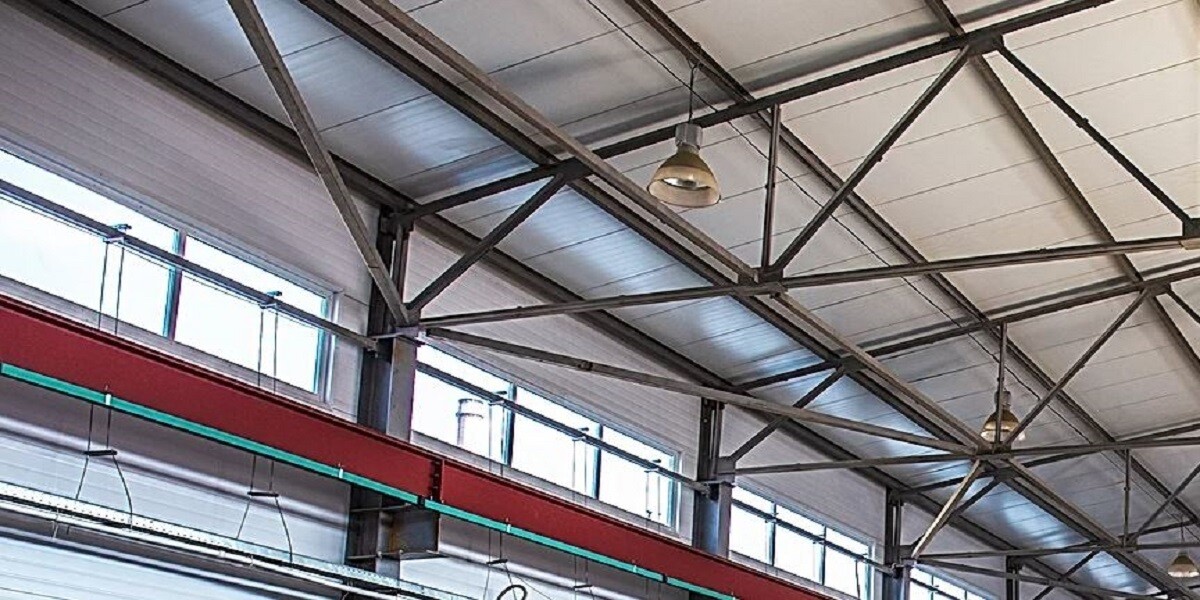 Let's Explore Your Green Building & Polystyrene Requirements Together!
Cape Town Convention Center Extension Concrete Roof Insulation Project
1400m2 of 120mm Extra-High Density Concrete Roof Insulation (PolyRoof Insulation) Laid On Top Of Torch-On Waterproofing With Paving Overlay
Nelson Mandela Children's Hospital Raised Slab Project
3000m2 of 50mm Extra-High Density Concrete PolyVoid Fillers To Raise An Existing Concrete Slab By 1m. Extra-High Density Polystyrene Has Incredible Compressive Strength Properties.
Polystyrene Product Company
Polystyrene Product Company Was Established In 2016 And Today It Is One Of The Leading National Suppliers Of Bulk Polystyrene To The Construction And Manufacturing Industries In South Africa And For Export.
​